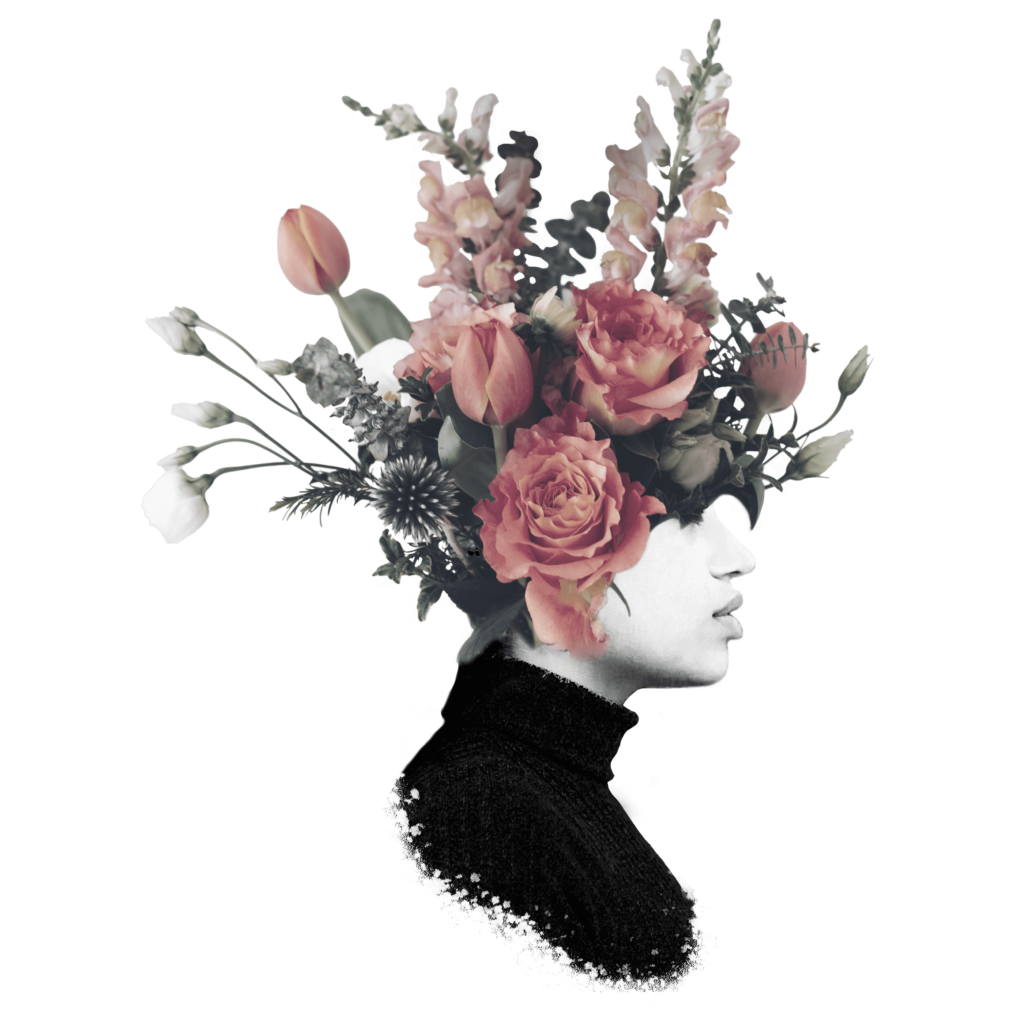 Harness your Mental Power
AlternateVe
Denken
Your Body is your Friend. Your thoughts too?
A holistic and constructive approach to your body symptoms and the thoughts behind them
"My back is killing me."
"I can hardly breathe"
"It upsets my stomach"
"I can't take all that"
Or
"I don't deserve to be happy"
"Everyone else is better than me"
"I am alone"
"I am good for nothing"
Do you know such thoughts?
Would it surprise you if I told you that these sentences are most likely related to each other?
When the body has no choice but to react to negative thoughts?
Learn more
What we can achieve together
You'll stop constantly criticizing yourself and instead start celebrating your strengths and your successes.
Instead of constantly seeking the approval of others, and thus always putting yourself in the victim role, you will learn to accept yourself and be able to see the opinions of others in a balanced way.
I help you boost your self-esteem by helping you achieve the goals we set together.
You will learn to prioritize and focus on the essentials without striving for perfectionism. For example, you'll realize that it's okay to have a messy home from time to time, as long as you find time for yourself and your loved ones.
You will stop holding back your opinions to avoid conflict, and instead communicate what you think and feel openly and honestly, but lovingly.
Instead of spending your evenings in separate rooms to avoid quarrels, you will learn how to understand your partner and your inner, new attitude can bring you evenings of togetherness and deep conversations.
Book mini session
*Free of chargeand without obligation
What others say
Your coaching is simply great and I can really recommend it to everyone! With your positive and relaxed nature, you make it easy to open up and learn new things. … continue reading
38, cool, always up for fun
I'm really excited inside!A mixture of joy, overwhelm and a YESSS! Today I exceeded my own (sport) goals. Why? On the one hand, because I know that this energy is … continue reading
43, simply different, special
Talk about it from the comfort of your own home
Just tell me what's going on
What scares you and won't leave you alone? What would you like to finally get rid of?
Let's talk. Without bells and whistles or complicated technical jargon. In your own safe space. Simply online.
Learn more
You prefer to still wait a bit and collect more information?
Then explore the Pocket-Coach newsletter or, even better, simply subscribe to the Pocket-Coach newsletter. And get the worksheet "YOUR THOUGHTS, YOUR SUPERPOWER: In just 4 steps you can transform destructive thinking into strength!" straight to it!